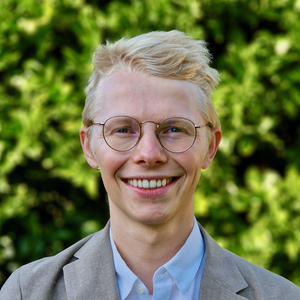 Paul‑Edouard Sarlin
EMAIL | RÉSUMÉ | LINKEDIN | GITHUB | TWITTER
PhD student in the Computer Vision and Geometry group at ETH Zurich.
I joined the group in February 2020, and am supervised by Prof. Marc Pollefeys. My research interests lie in the interplay between Computer Vision, 3D Geometry, and Deep Learning.
I was previously a research intern at Magic Leap in San Francisco. I obtained a Master's degree in Robotics at ETH Zurich, during which I conducted research at ASL on visual localization and uncertainty estimation. Before this, I spent time at Traverse.ai, NUS, and EPFL.